Mentally fit together
What can I help you with?
Choose a topic. Evie then displays national and regional results, trusted by your GP.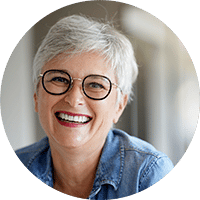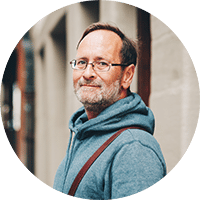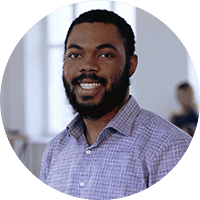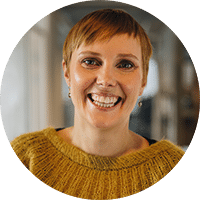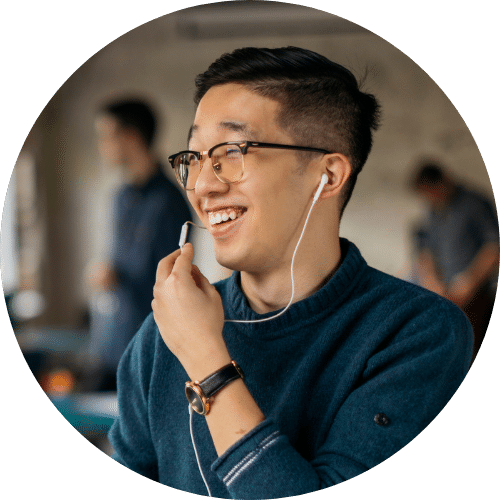 Evie for you
Being mentally fit is important! Evie helps with this by providing articles, videos, podcasts and exercises of interest to you. By selecting the topics above, you can let Evie know what she can help you with.
About Evie
Others about Evie
Variety of offerings
"What immediately struck me about Evie was the versatile offerings. I chose a combination of the trainings that fit me: the emotion diary and the self-help training 'Gratitude'."
Read Dennis' entire story here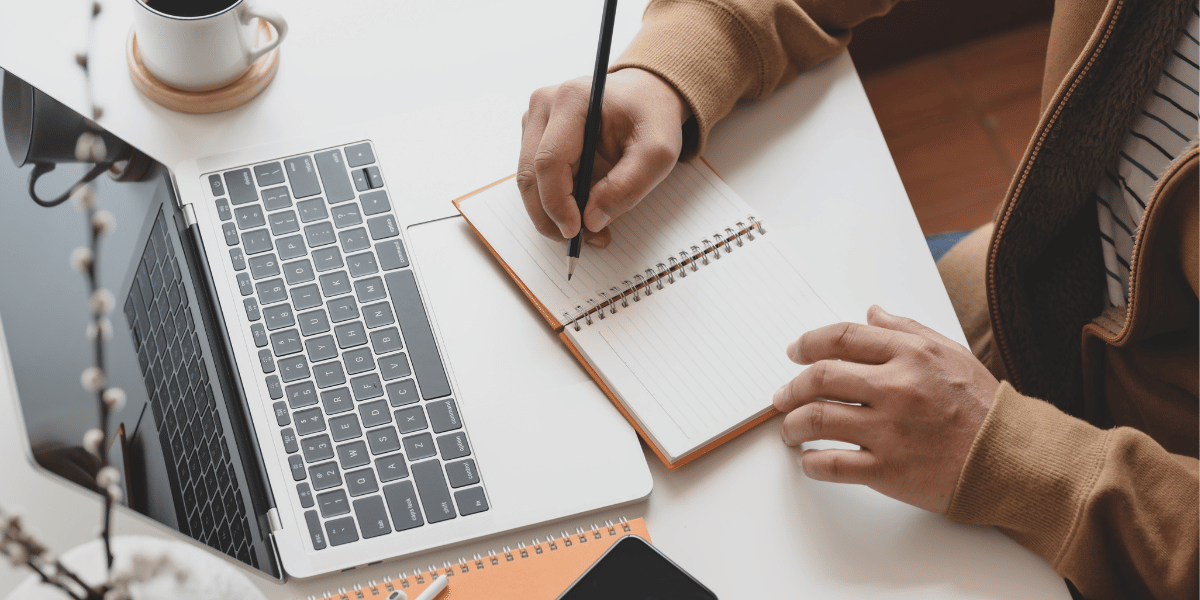 Back on track
"I had lost the thread a bit, but partly with the help of Evie, I managed to get 'back on track' again."