We are Evie!!! Pleased to meet you.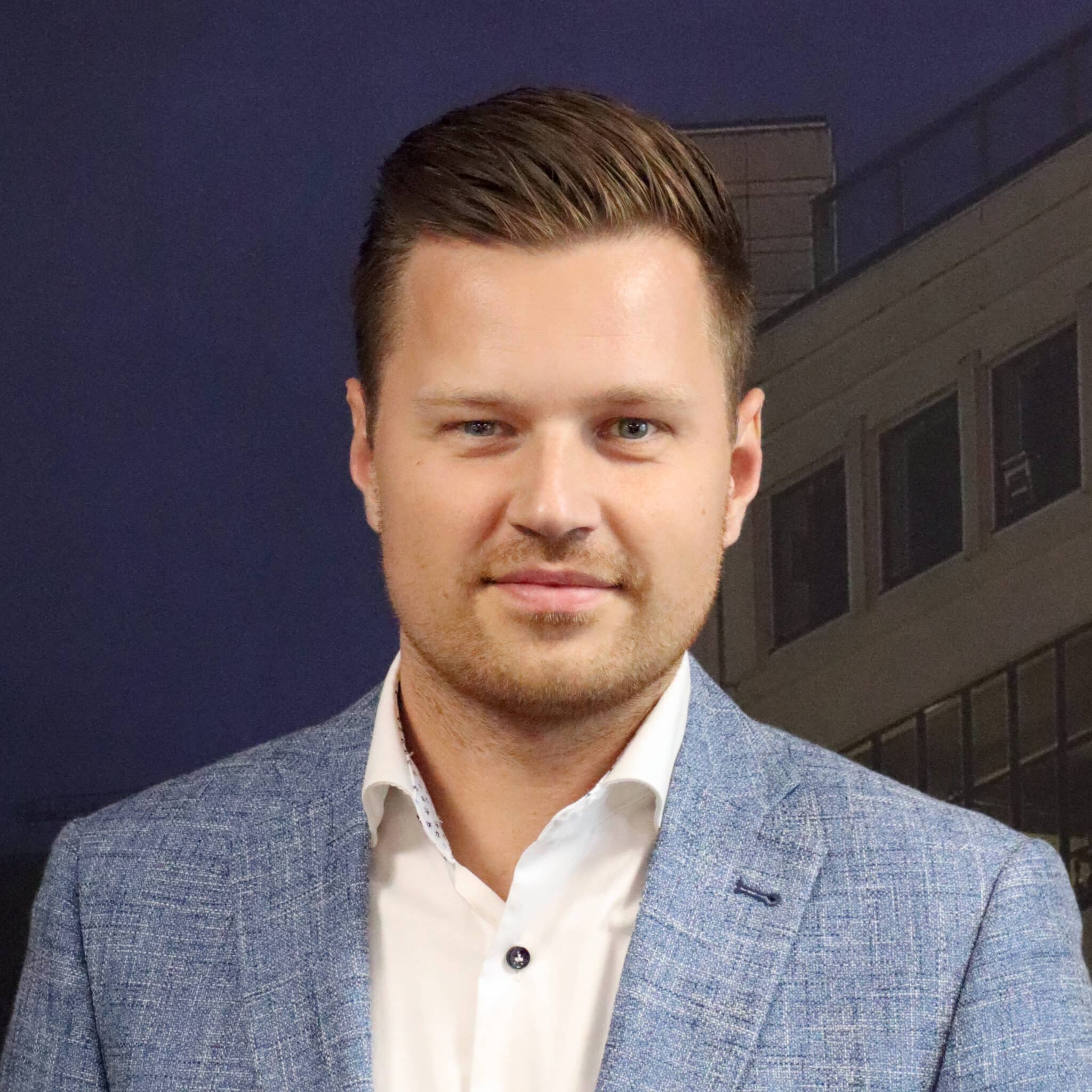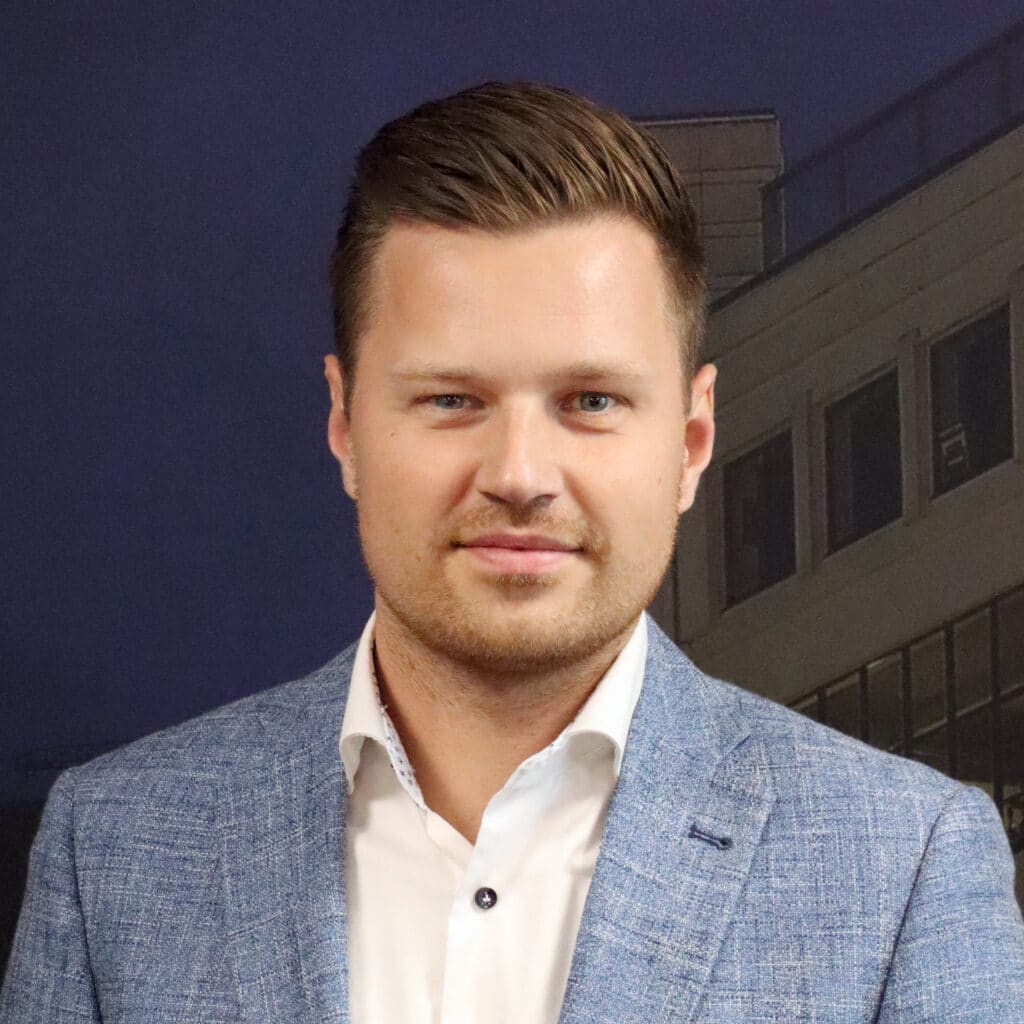 Emiel Gertzen
New Business Adviseur Zorg
Aleida van Dillen
Productmanager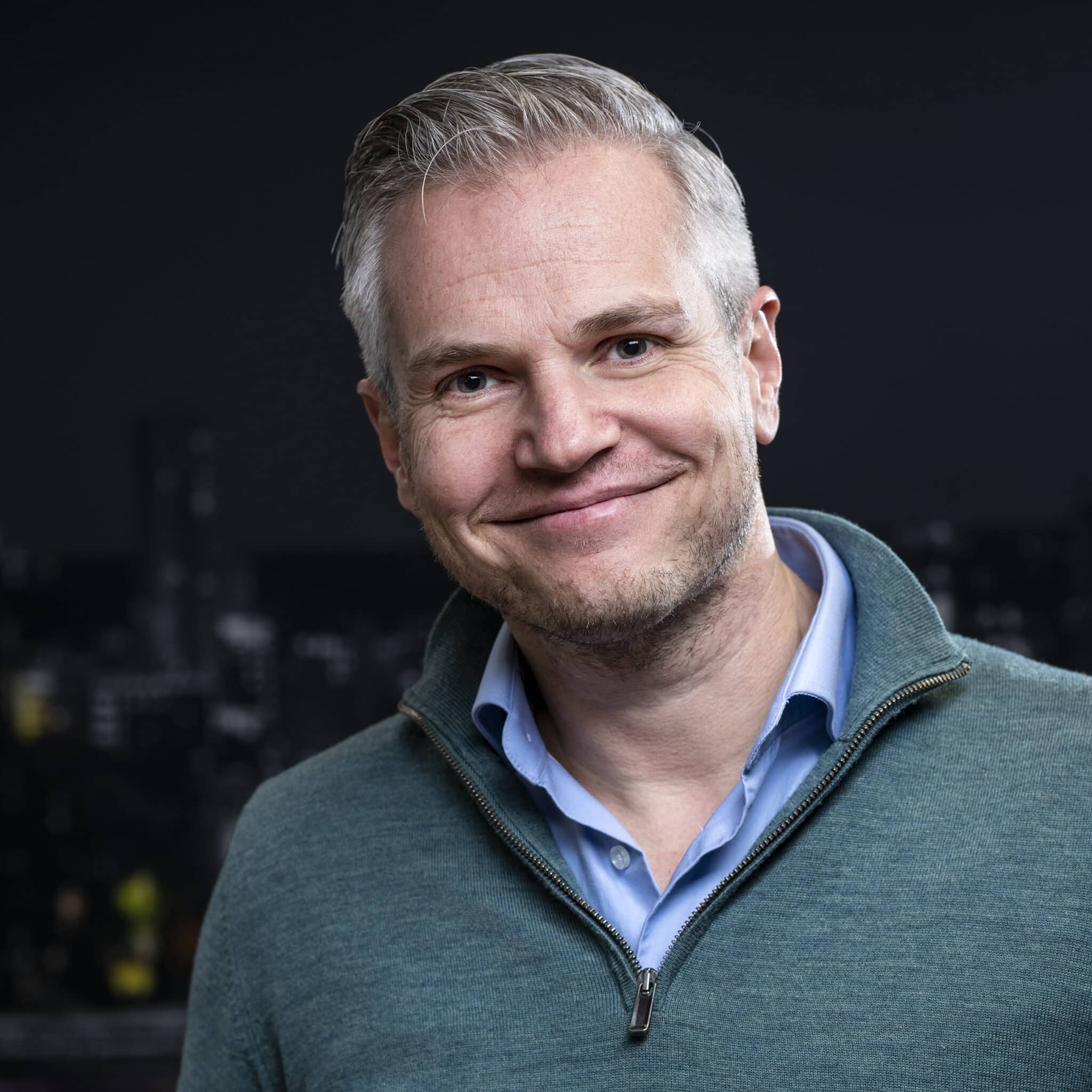 Thijs van Kempen
Directeur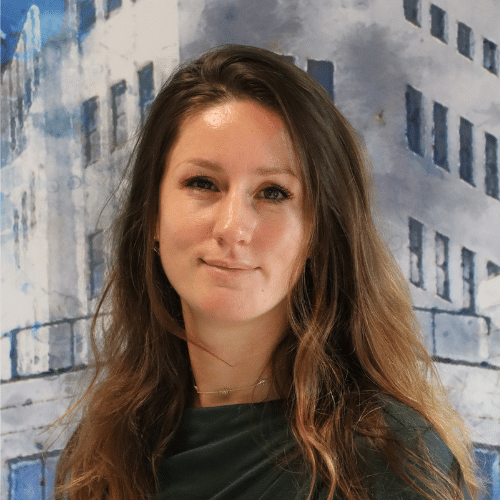 Anne van Puffelen
Onderzoeksleider e-Health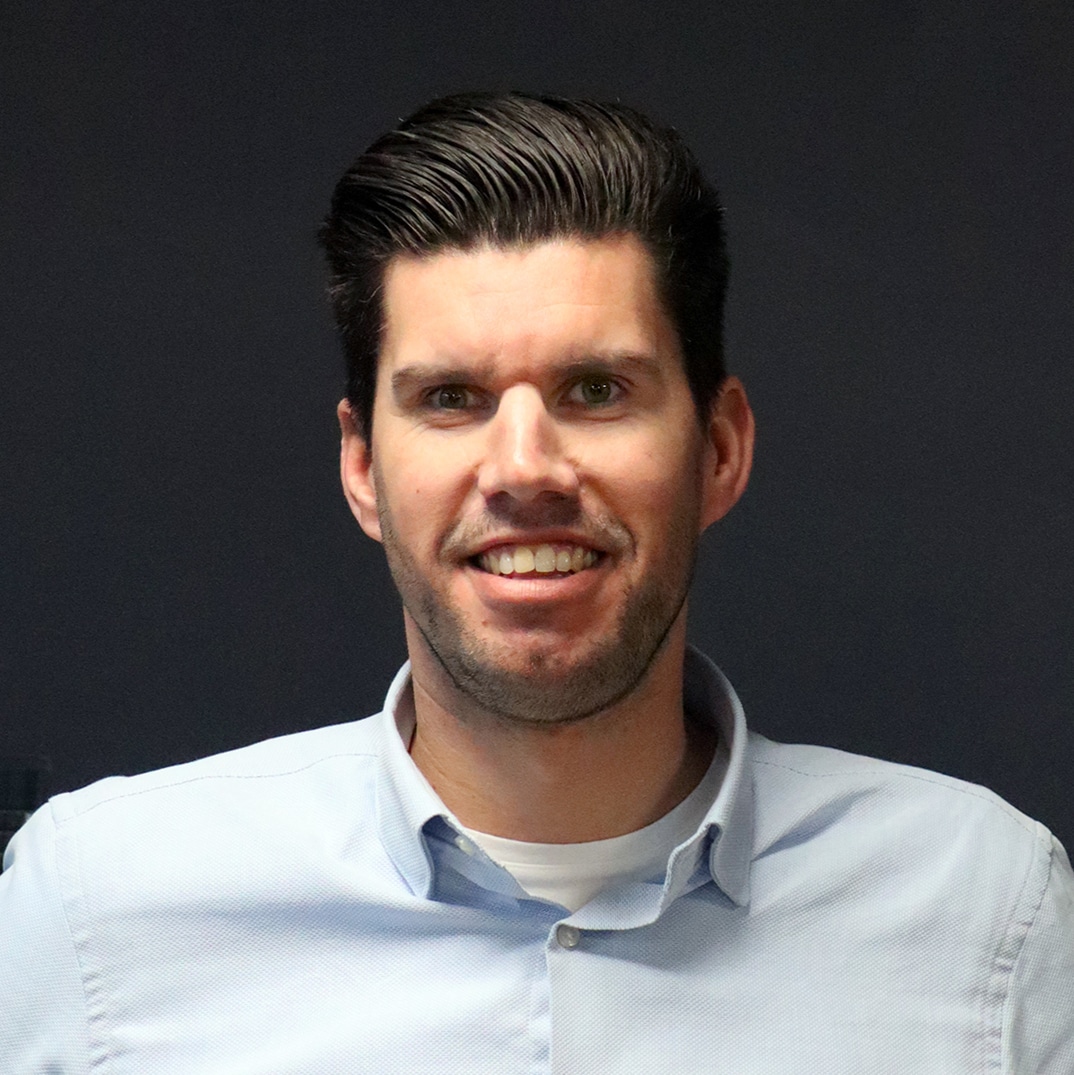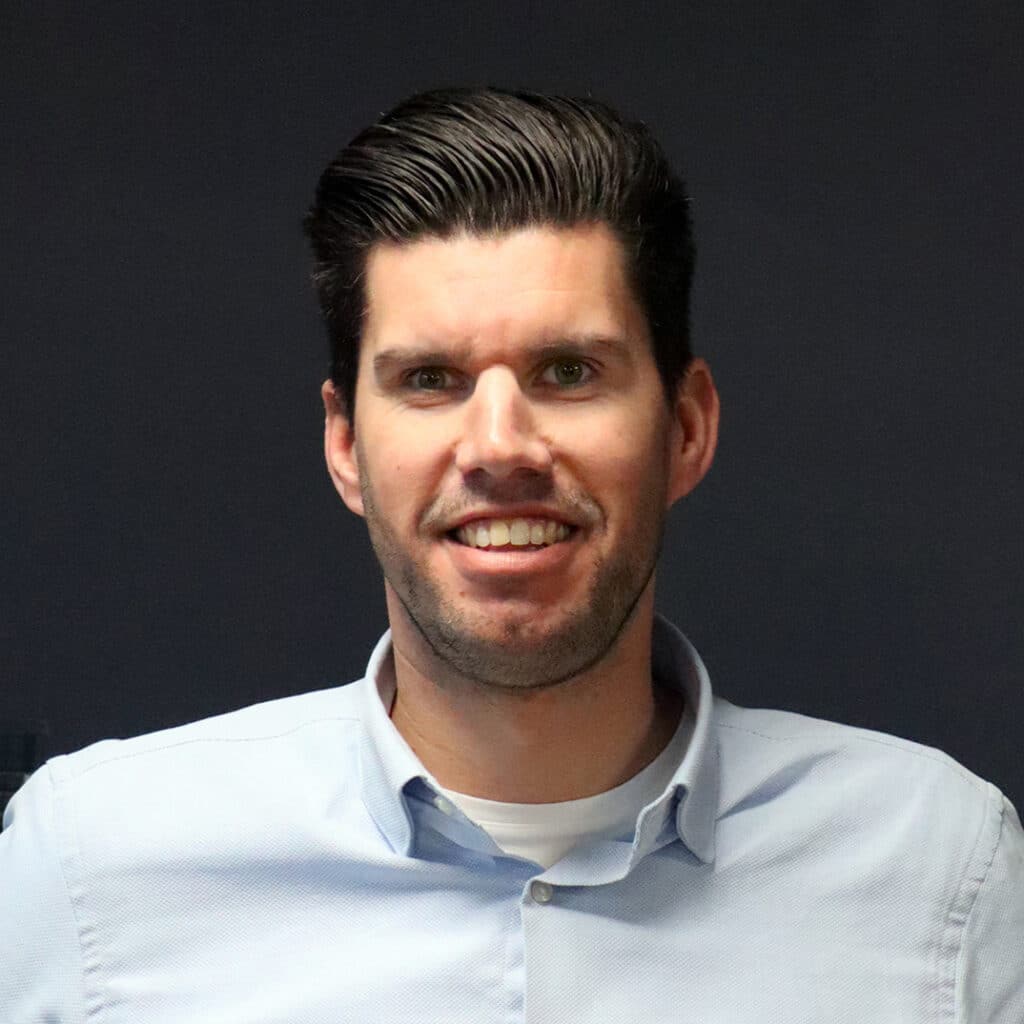 Thijs van Stratum
Adviseur e-health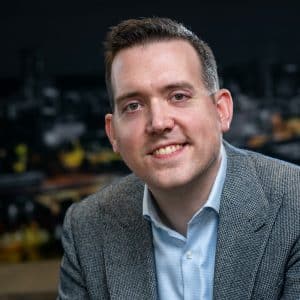 Roel Benedict
Directeur IT
Maggie van Hemmen
Senior Marketingcoördinator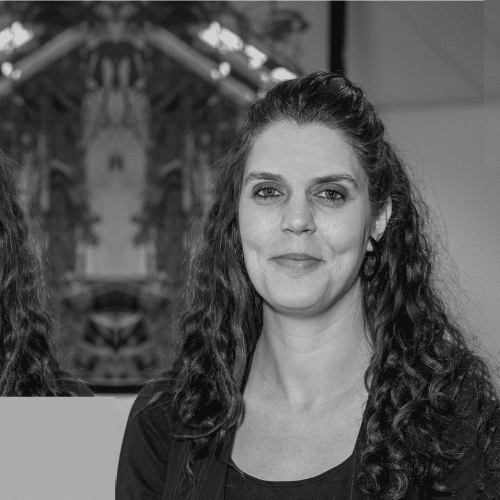 Yolanda van der Heide
Backoffice en Helpdesk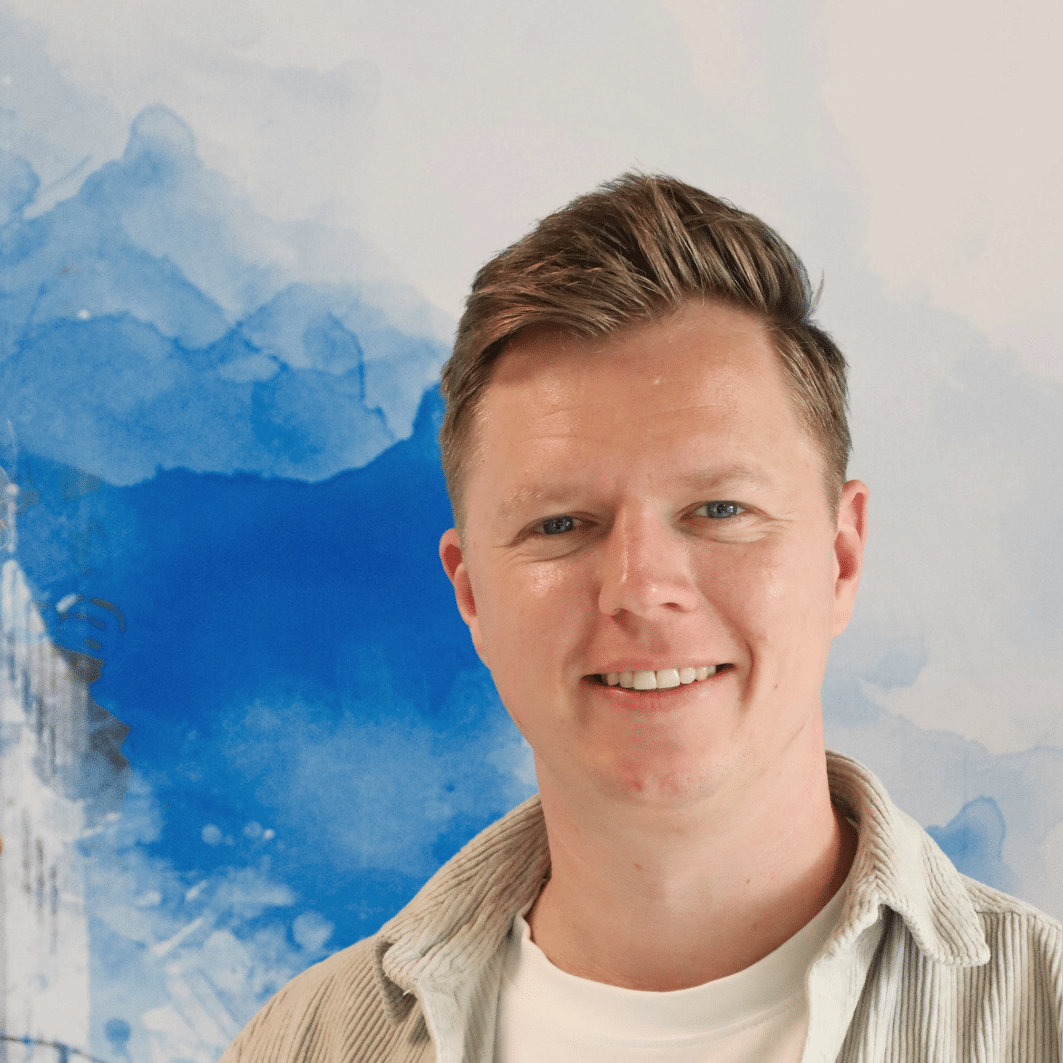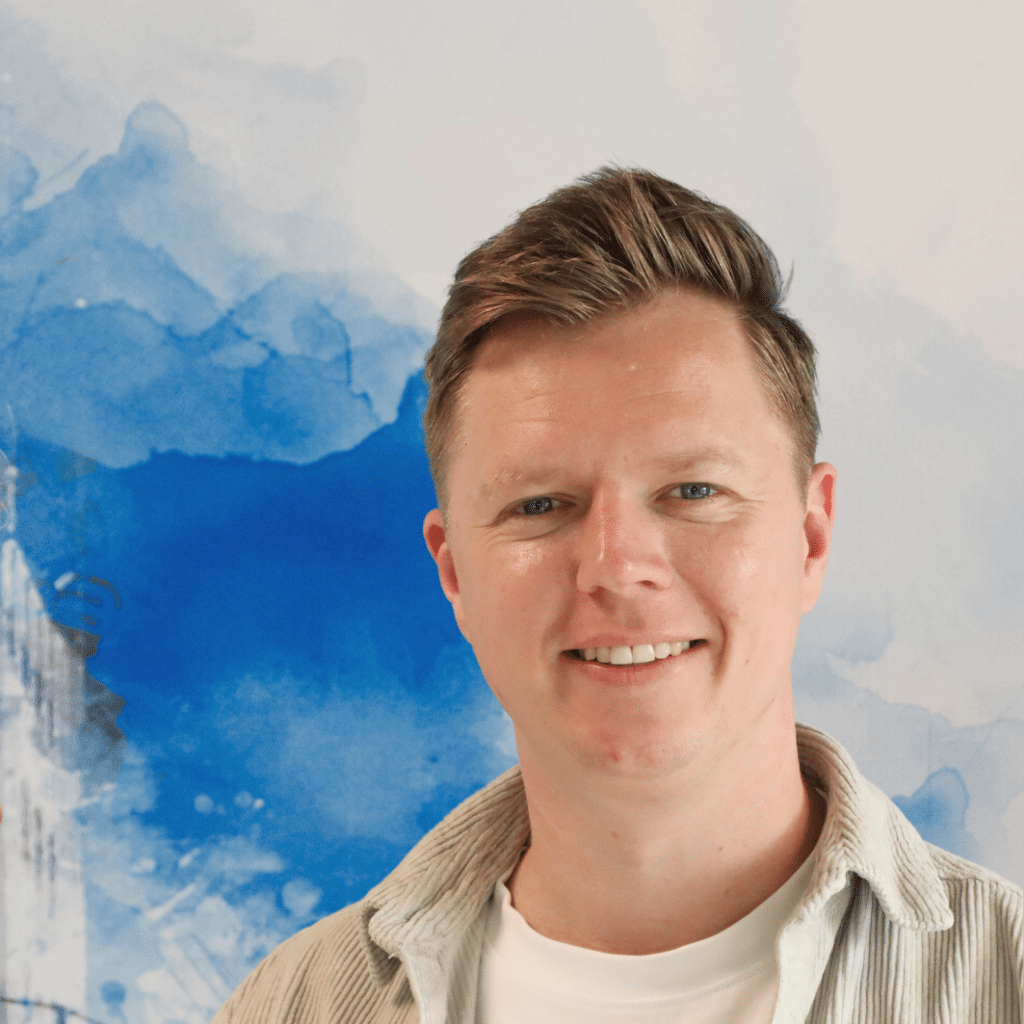 Jeffrey de Zeeuw
Adviseur e-health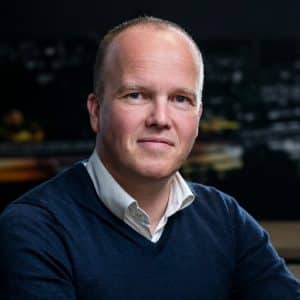 Stefan Raap
Financieel directeur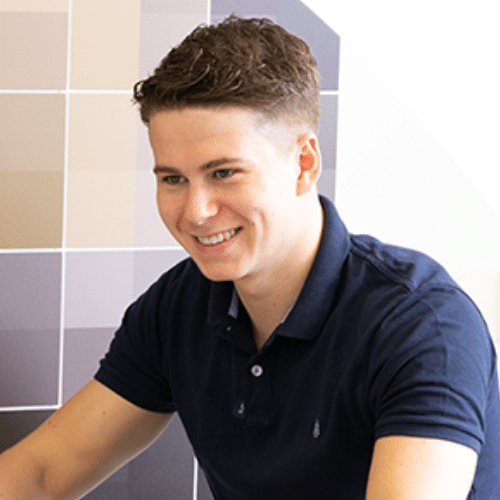 Jarno Peeters
Web development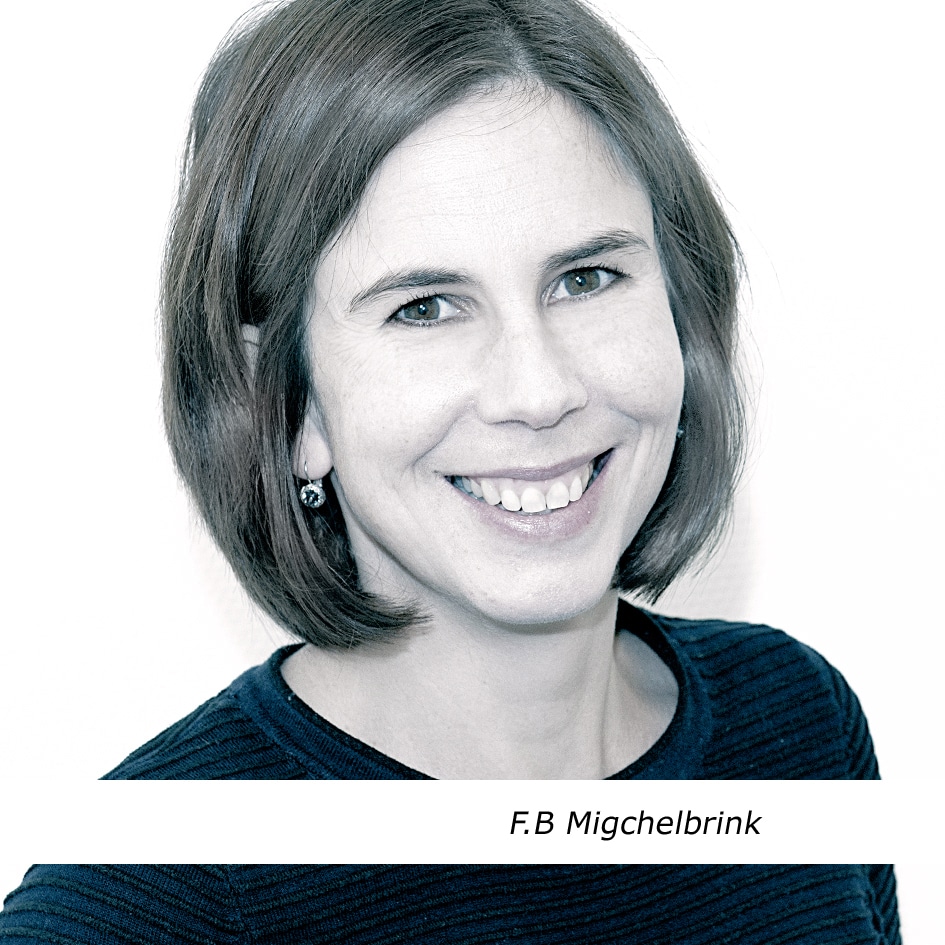 Femke Migchelbrink
Kaderhuisarts GGZ (i.o)
Would you also like to become part of our team?